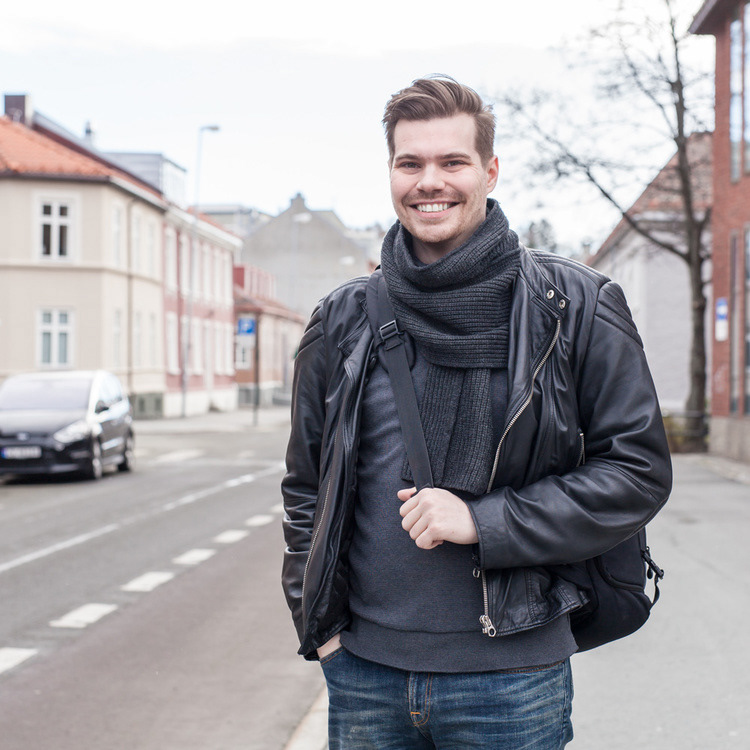 My name is Olav Åsheim.
 I'm an freelance Illustrator and Graphic Designer Based in Trondheim, Norway. I'm one of those guys whos been drawing since childhood and never quite stopped. I focus my work on illustration and graphic design but I also dabble in animation and photography, and will implement it in both design and illustration work when needed. As an Illustrator I've never wanted to have a "style", as a result I can pretty much handle anything you can throw at me. In graphic design I always like to work systematically and gridbased. I consider information, message and user experience much more important than decor.
I started teaching a class in adobe-software in 2010, and have trough the years of teaching learned all the ins and outs of the software I use in my work, and can confidently call myself a highly efficient digital artist.